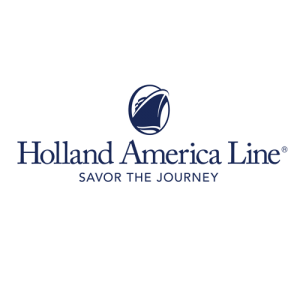 Alaska Cruise & Cruisetours Guide
Alaska is undoubtedly one of Holland America Lines top selling regions, and having sailed there for 75+ years (even before Alaska was a state), they're consistently awarded Best Cruise line in this region. New Zealanders love the mid-sized ships, which are perfect for exploring Alaska. This webinar takes you through the Alaskan Region, why HAL is so popular, and information on how to sell and decipher the Land+Sea Journeys.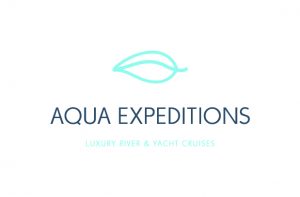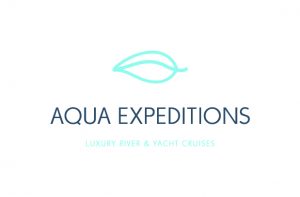 The PONANT Fleet 
Craig Farrell, National Business Development Manager, gives you a comprehensive look at our exceptional fleet. As one of the youngest fleets in the world, our modern, small ships are ideal for both expeditions and yachting, allowing us to take you to remote destinations and off the beaten track with ease.
Sub Antarctic Islands Expedition Overview with Bianca Bratton
These enigmatic islands constitute one of the least-visited regions in the world, meaning your clients will have almost complete privacy to marvel at the unique flora & fauna making this isolated corner of the Earth their home. There's no better way to visit than on our small-ship Expeditions, so invite your clients to explore Macquarie Island, the Snares Islands and more today.
Le Commandant-Charcot
PONANT's very own Julie Rogers takes us through PONANT's newest Luxury polar exploration vessel, Le Commandant-Charcot.