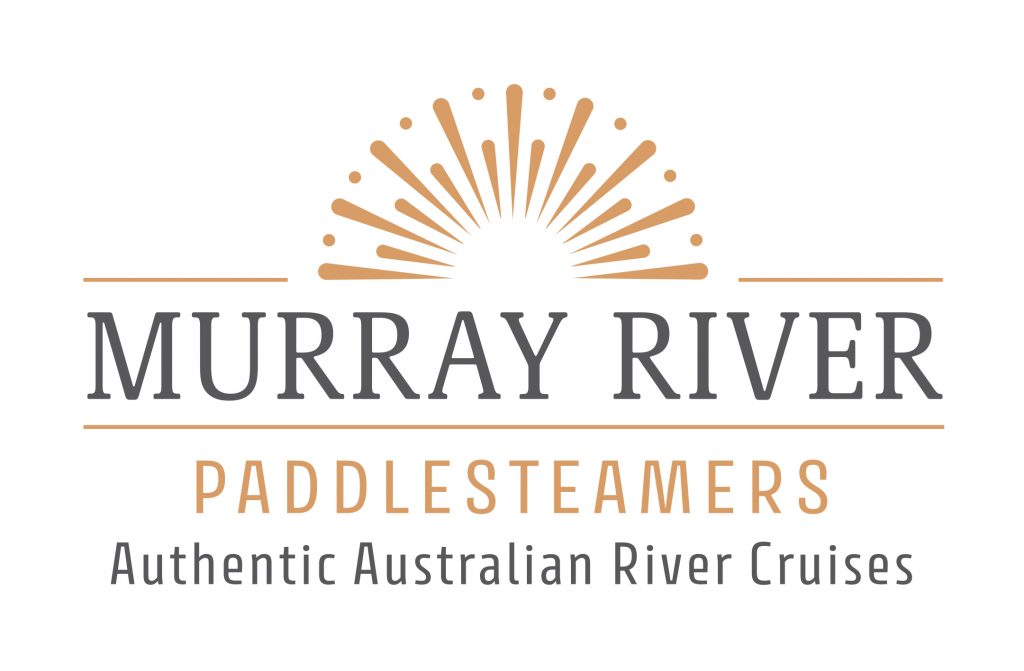 MURRAY RIVER PADDLESTEAMERS – 6-Night Package
Experience luxury Glamping and a unique boutique cruise along the Murray River with this 6-night package starting in Melbourne.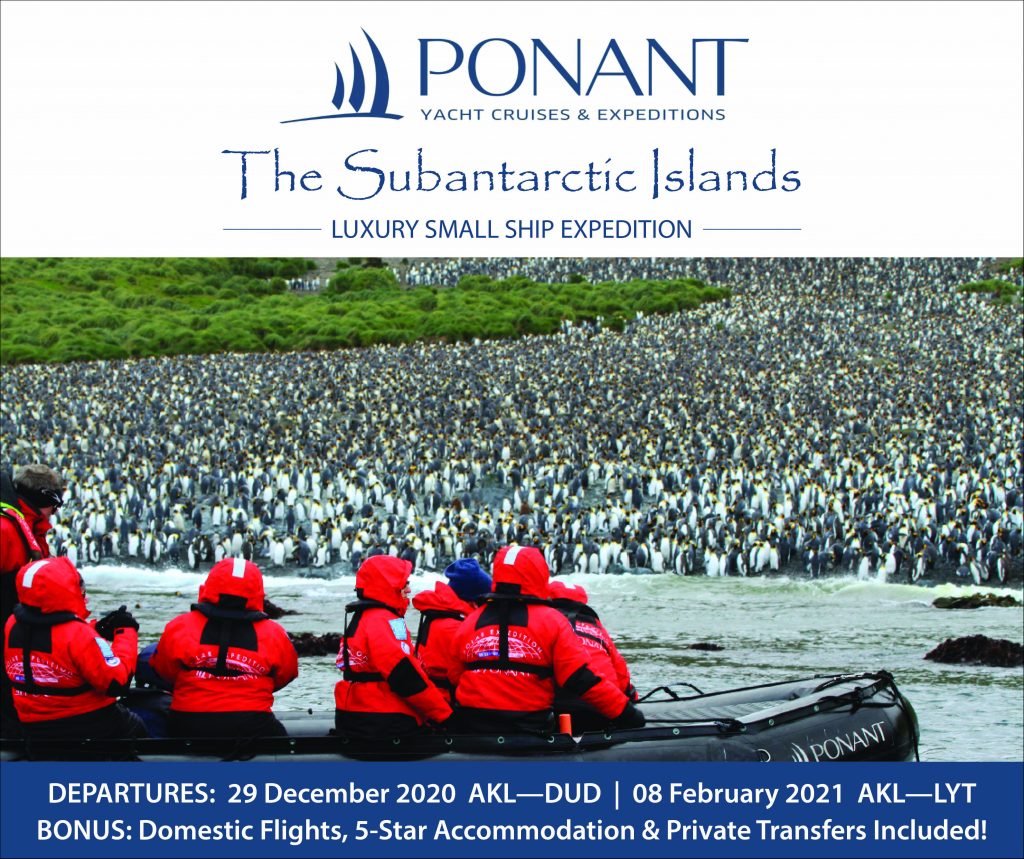 PONANT YACHT CRUISES & EXPEDITIONS – Sub Antarctic Luxury Package
These enigmatic islands constitute one of the least-visited regions in the world, meaning your clients will have almost complete privacy to marvel at the unique flora & fauna making this isolated corner of the Earth their home. There's no better way to visit than on our small-ship Expeditions, so invite your clients to explore Macquarie Island, the Snares Islands and more today.